Welcome to Inlet Beach

Walton County's Inlet Beach
Bordered by 13 acres of protected dunes, the easternmost beach in South Walton County, Inlet Beach, is a picture perfect example of "Old Florida". Originally known as Soldier's Beach, due to much of the land being purchased by World War 2 veterans through a government sponsored homestead lottery program, despite Inlet Beach's plethora of modern conveniences, in many ways it is the land that time forgot. With timeless A-Frame architecture, raised foundations and pristine beach as far as the eye can see, there's little wonder why Inlet Beach is one of the Emerald Coast's most sought after areas.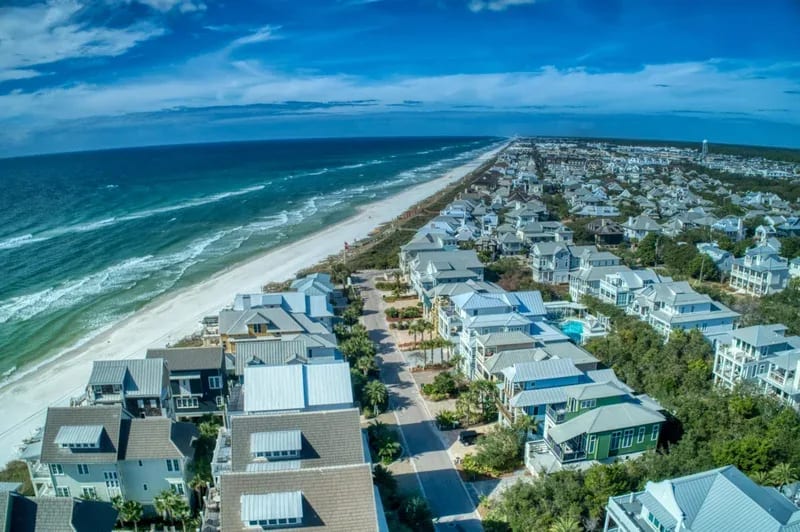 A Paradise Surrounded by Paradise
Inlet Beach is neighbored by
Panama City Beach
,
Rosemary Beach
, the
Camp Helen State Park
and
Lake Powell
, the largest dune lake in not just Florida, but all of North America, and was awarded a
"Florida's Outstanding Waters"
designation. This makes Inlet Beach perfect for nature lovers who want to get away from it all, but don't want the city life to be too far away.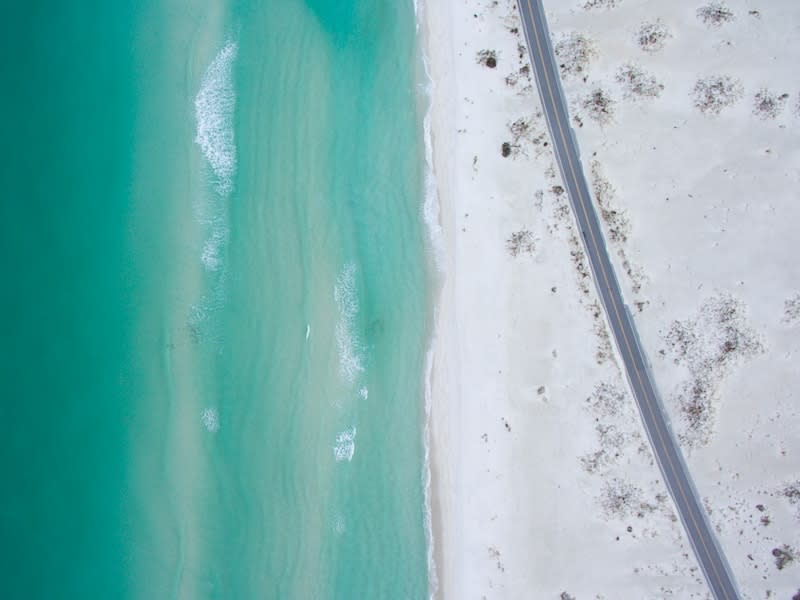 Modern. Convenient. Classic.
Recently rated the 7th safest school district in the state, Walton County provides plenty of top notch educational opportunities even beyond its highly rated public schools, including Inlet Beach's own
Ohana Institute
. A small town making the most of its space, The Crossings at Inlet Beach provides shopping needs for residents and tourists alike, while foodies will be pleased with the delicacies served high end eateries such as
The Shaka Sushi & Noodle Bar
,
Shades Bar & Grill
or local coffee house Café Aroma.