Welcome to Freeport / Niceville

Walton County's Freeport
A prime example of what folks mean when they talk about "Old Florida", is Freeport, whose cool breezes from the Choctawhatchee Bay are the ideal compliment to exploring the surrounding woodlands on a hot summer day. Full of modern newer construction and charming, older buildings, families moving to Freeport will find plenty of options when it comes to homeownership. Being along the Bay, many houses feature docks, as people in Freeport are rightly passionate about boating their serene Choctawhatchee waters.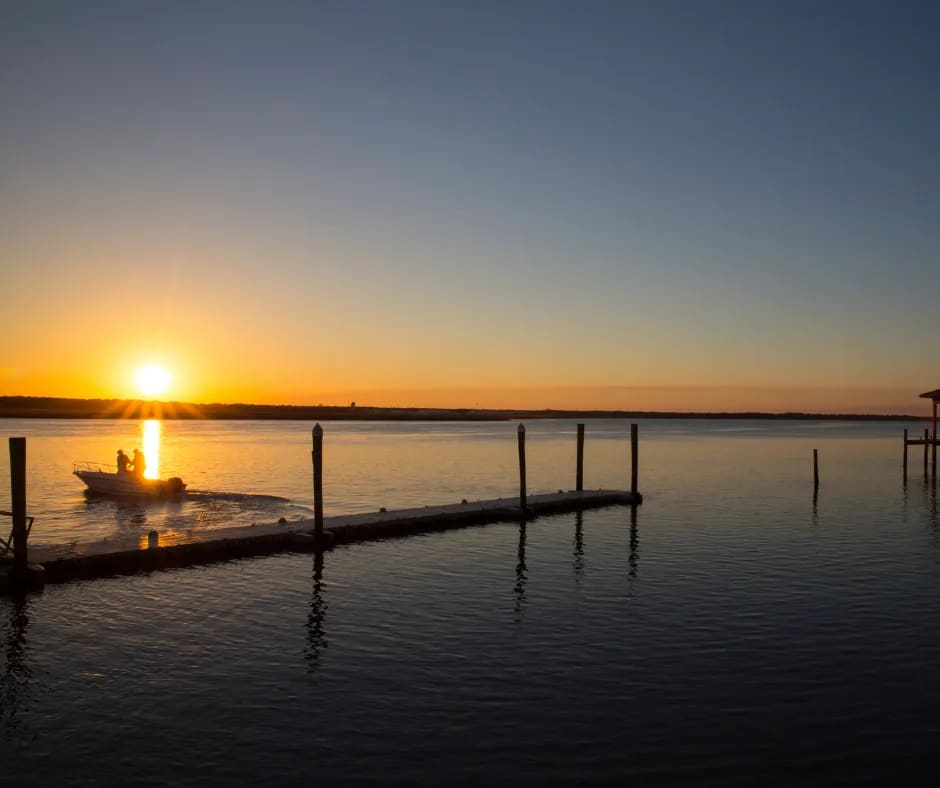 The Crossroads of Walton County
The "crossroads" between North and South Walton County, Freeport's centralized location makes jetting across the state, or even the country, an easy prospect. An hour away from four separate airports and less than a half-hour drive away from the beaches and resorts of South Walton, Freeport may not have it all, but what it doesn't have is close by. A neighbor of
Eglin AFB
, many of our military families happily call Freeport home, although its proximity to
30A
makes it great for those who work in the area but want to get away from the tourists during the summer.
An Outdoorsman's Paradise
As it is a place committed to its love of the outdoors, Freeport is home to many lovely parks, although one stands above the rest in the Freeport Regional Sports Complex, A 60-acre supercenter featuring baseball fields, tennis courts, basketball courts, nature trails, sand volleyball courts and more. As Freeport is away from the beach life of
30A
& the rest of South Walton, the plentiful woods allow hunting and camping to join fishing and boating as popular recreational activities. A town formed in 1830, Freeport has come a long way, but at the same time, has kept the city's roots close to its heart, making Freeport a town where new technologies and
"Old Florida"
go hand in hand.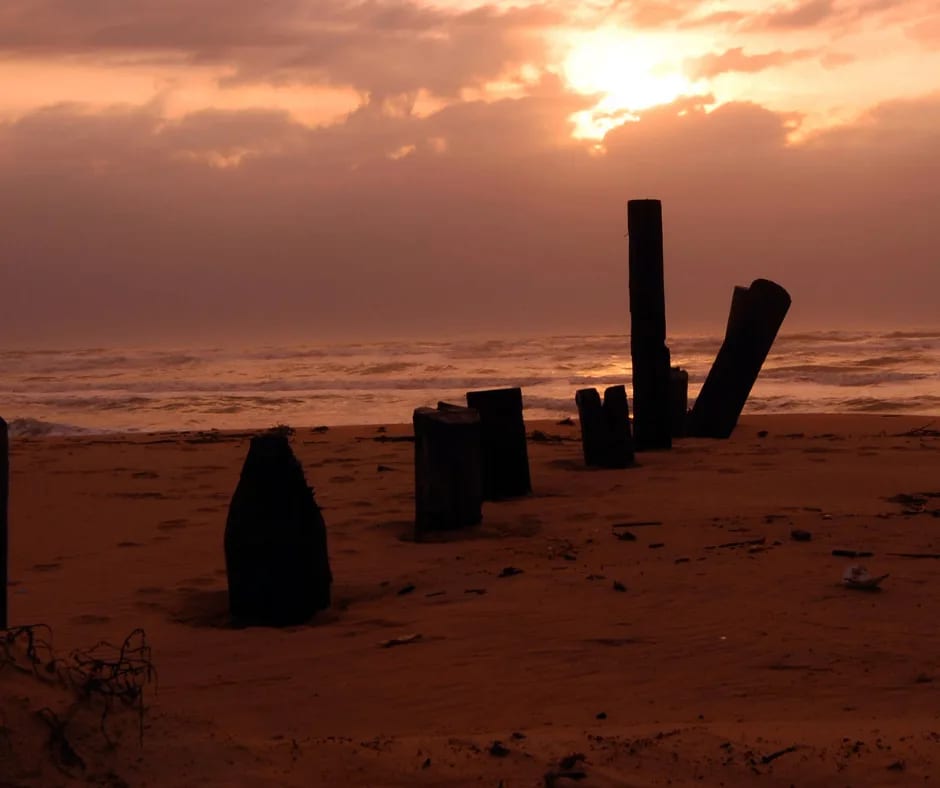 Okaloosa County's Niceville
Sitting alongside the Boggy Bayou to the west, the Rocky Bayou to the east and the Shirk Bayou to the south is Niceville, a city that is, for lack of a better word, just nice. An especially green city, from an aerial view, many neighborhoods seem to have as much curated lawn as they do homes, which can range from modest to opulently lavish. With the bountiful bayou coast and plenty of connecting rivers and inlets, many properties feature docks in Niceville. Parks, nature trails, dog parks, and even
Eglin Golf Course
, there is no shortage of respite from the cold greys and blacks of cement and asphalt in this city.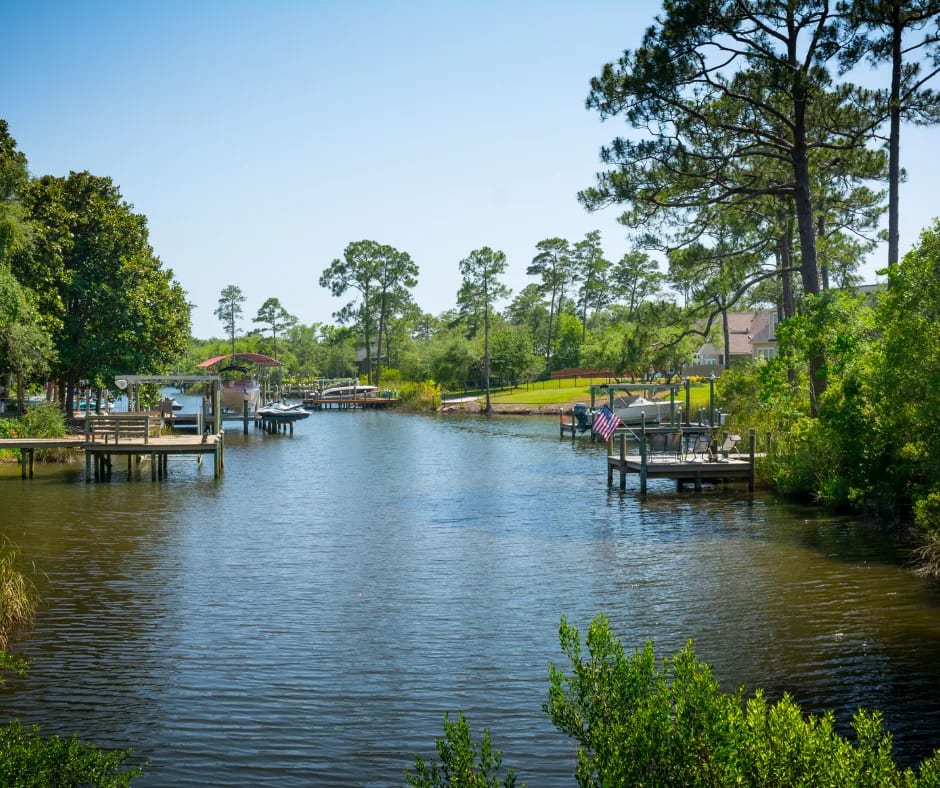 Bayou Life Is The Good Life
The Rocky & Boggy Bayou's connect with the massive, 27-mile Choctawhatchee Bay, which gives you, your friends and your family tons of space to take the boat out on the water and waste the day away. Neighbor to the
Fred Gannon Rocky Bayou State Park
, there truly is no shortage of nature to explore in and around Niceville. Home to many military families from the nearby Eglin AFB, when the residents of this fine city do want to mix things up with, cities like Orlando and Atlanta are just a short road trip away, and the Emerald Coast, that's hardly a drive at all to get to.
Country Life, Meet City Life
Home to the Boggy Bayou Mullet Festival, Niceville is a city that loves its seafood. In fact, Niceville is a city that loves its food in general. Classic staple such as Italian food can be found expertly served up at places like
TradeWinds
, local favorites
Front Porch
and
Pounder's Hawaiian Grill
offer American comfort and Hawaiian options, respectively. While most of the big chain stores and larger shopping centers can be found across E John Sims Parkway, one will find quirky private businesses all across this fair city. A diverse place, not adverse to city life but well in touch with nature, Niceville does a good job of living up to its name.